Zinger Ginger Kombucha by Heal! Probiotics
Previously named Ginger Kisses, this is our modern take on Wedang Jahe, a widely-known Indonesian beverage, made from body-warming ginger, traditionally enjoyed on late day.
Our drink blends Wedang Jahe with kombucha, combining prebiotic nature from ginger with kombucha. Because of the fermentation process, Zinger Ginger is lower in sugar and calorie than traditional Wedang Jahe and has a bit of sparkle -a much better alternative from your average ginger ale!
Ingredients: Mineral Water, Kombucha Cultures, Java Oolong Tea, Natural Cane Sugar, Wedang Jahe Concentrates (Ginger, Coconut Sugar, Pandan Leaves)
Calorie 50, Sugar 7 grams per 175 ml before second fermentation, by which process reduces calorie and sugar content further and create fizz.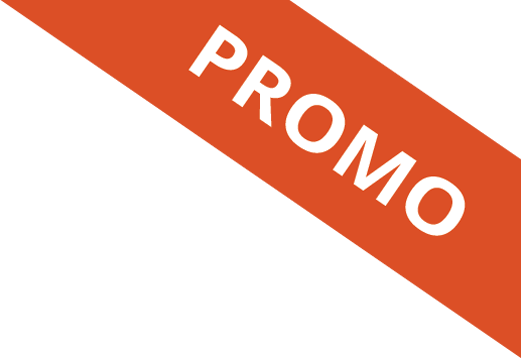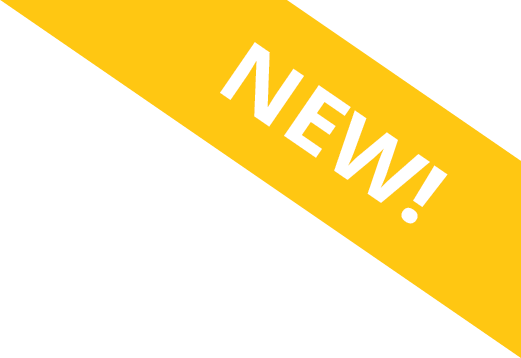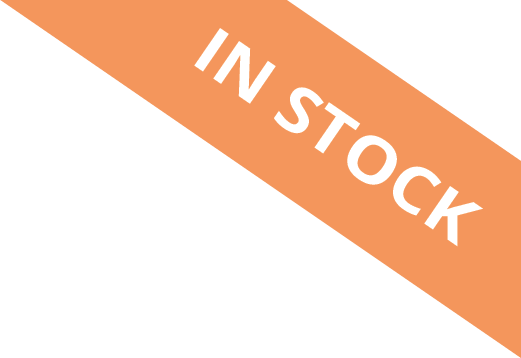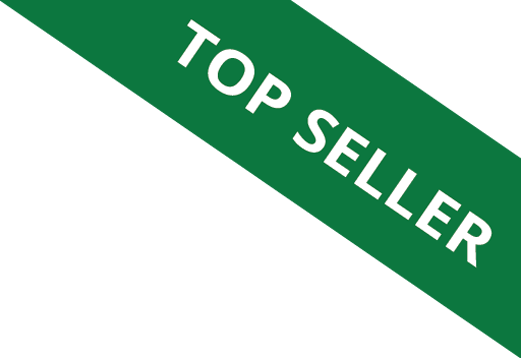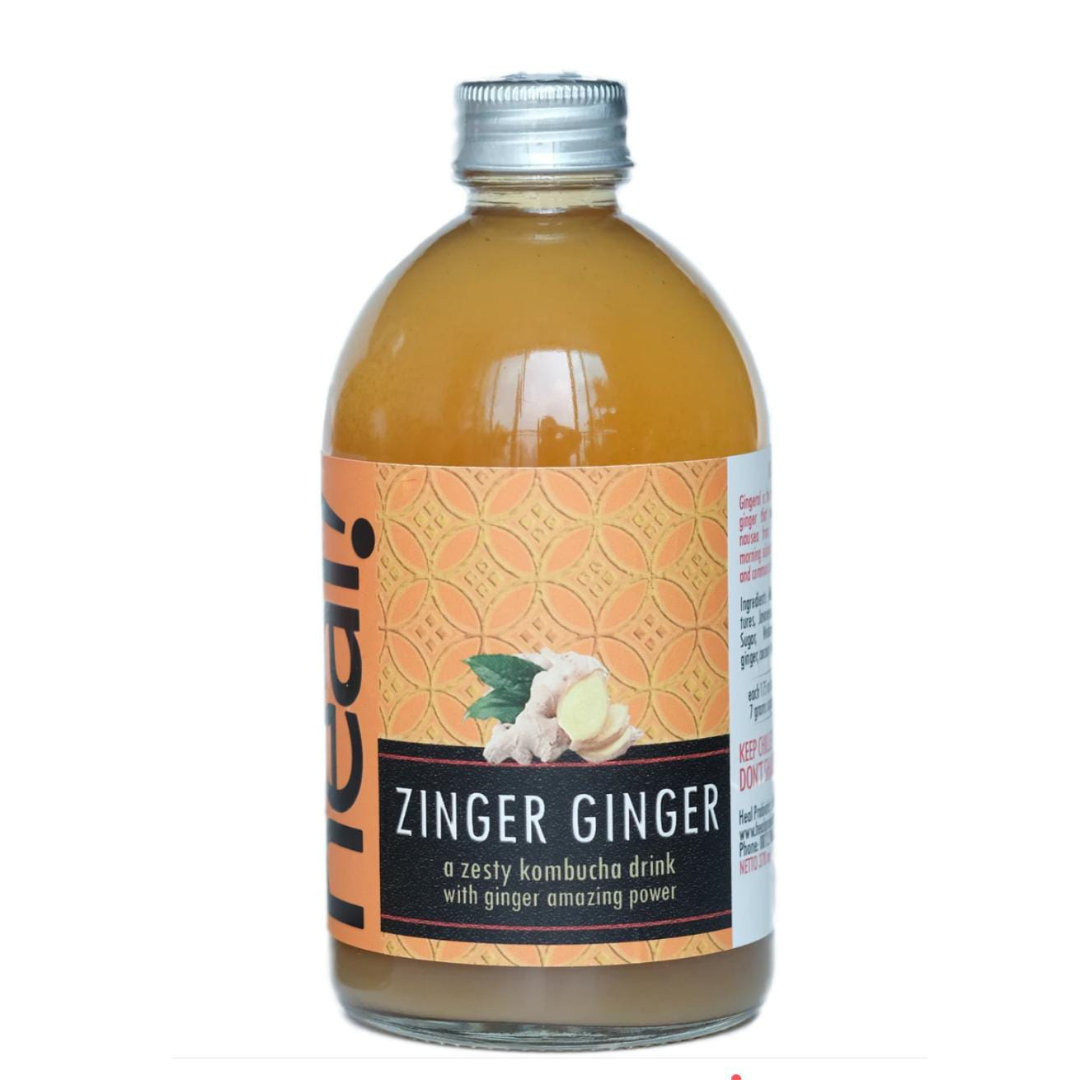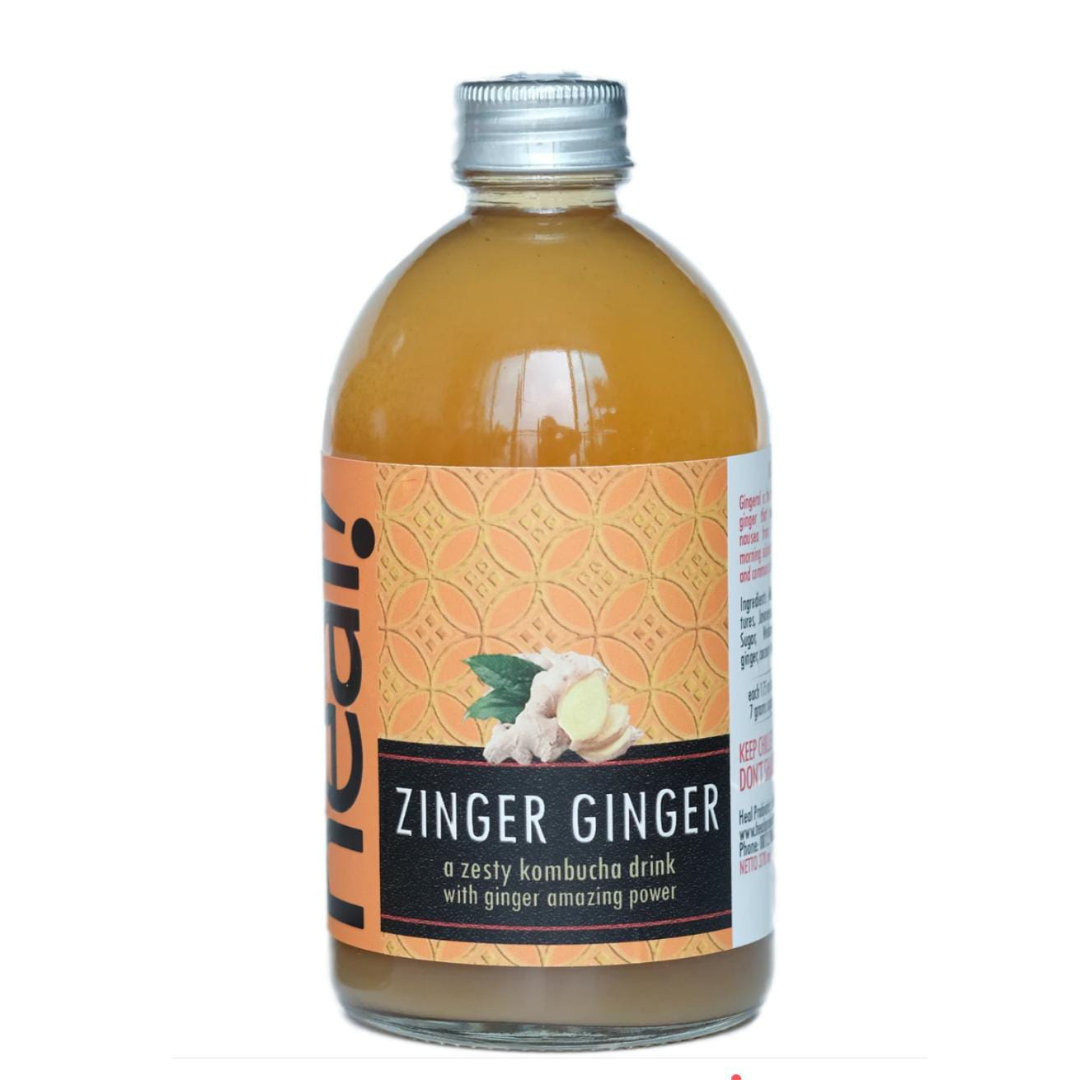 Top of page