OUR STORY
Established in 2009 as a means to feed 50 orphans living in Cipanas, the organic farm was the brilliant idea of a former orphan at the "Children's Village", an award-winning orphanage run by Yayasan Usaha Mulia (YUM). Once the orphanage turned into a Community Centre, the organic farm became YUM's social enterprise, selling vegetables to many households in Jakarta.
The farm greatly improved thanks to Kym Hall, a dedicated volunteer from the Australian Volunteers Program, who along with the current team working on the farm, designed and shaped it into what it has become today.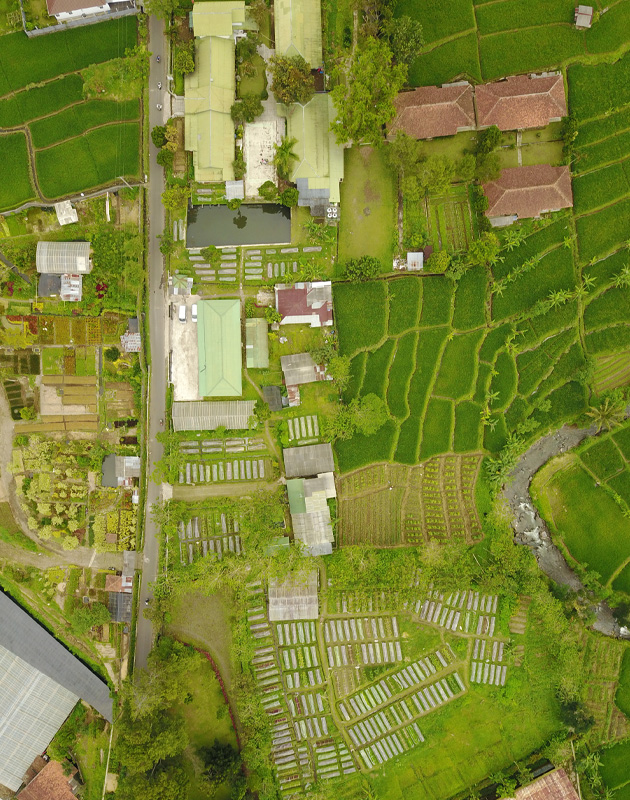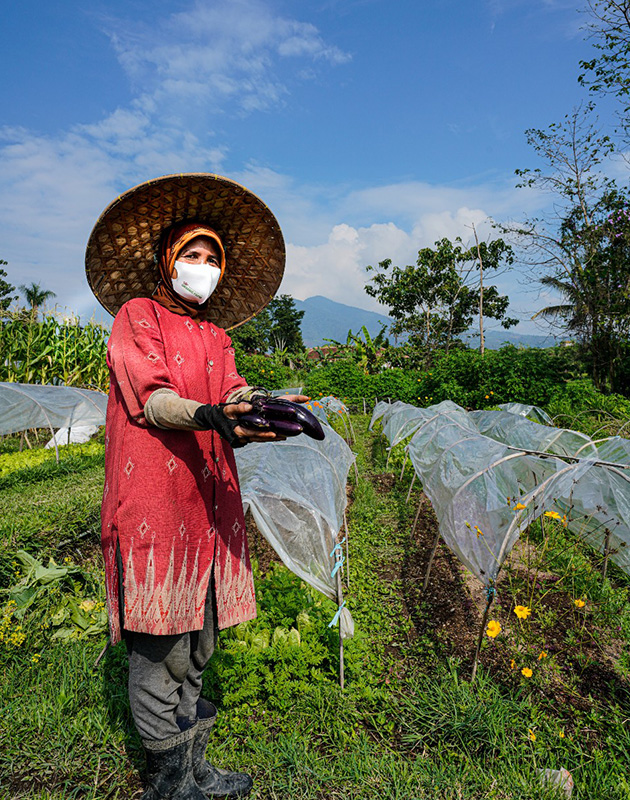 WHY BUY FROM US
We do not use chemical pesticides or chemical fertilisers.


We do not spray our vegetables with chemicals that harm the environment.


We are organically-certified since 2022.


Where possible, we germinate our own seeds and grow our produce from them.


For produce we can't or don't grow on our farm, we work with neighbouring farmers who we know use organic and ecologically sustainable practices.


Each order is harvested, washed and packed in paper by our team just one day before delivery so our produce reaches you at maximum freshness.


When you buy from us, you also support the continued growth and development of our farm so that it can continue to contribute to the Cipanas community.
OUR FARM IN THE COMMUNITY
For more than a decade, our farm has supported the community in Cipanas, from kids to the elderly by providing a place where they can not only come to learn, they also come to participate, engage and interact.
Through the various community projects run by YUM at the YUM Community Center in Cipanas, the farm is the focal point for community education in health and nutrition, elderly engagement activities, kids learning programs, internships for universities, cooking lessons and food distribution activities targeted at elderly and kids to boost their overall physical and mental health.
More than 10,000 people in the Cipanas community have directly benefited through various activities related to the farm and we are very proud that our farm is part of a growing and thriving ecosystem in Cipanas!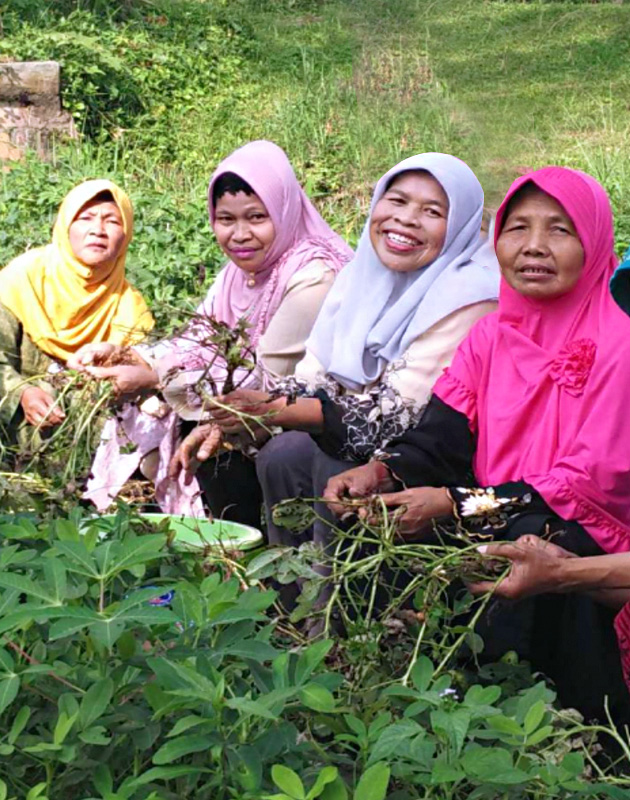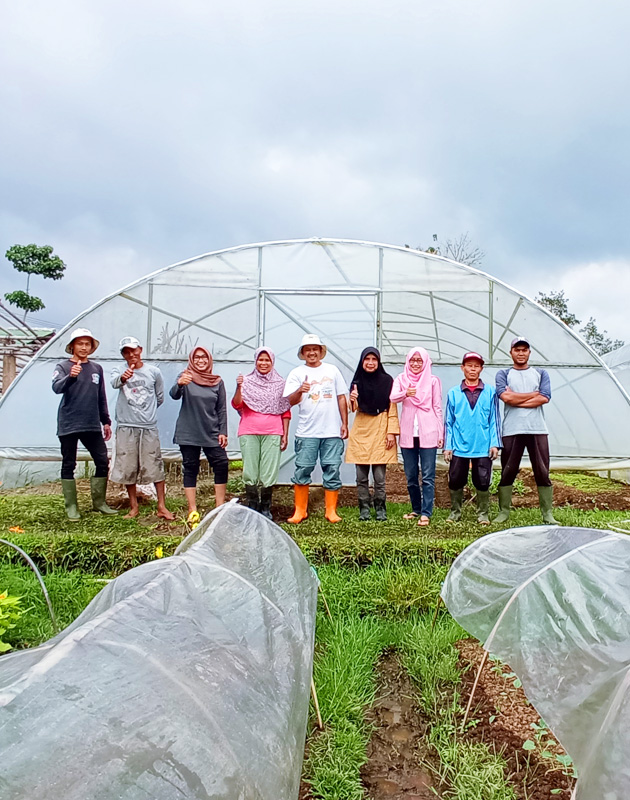 OUR TEAM
Together with colleagues in the YUM Jakarta office, our hardworking farm team in Cipanas are happy to bring you quality produce from our farm. Our team in Cipanas also works closely with other farms and farmers in the Cipanas community to share our learnings and experiences in organic farming to encourage the practice of organic farming.

Top of page