Purple Rain Probiotic Mix by Heal! Probiotics
*All Heal! Probiotics products should be kept refrigerated. Max. 3 hours in room temperature.
Purple Rain owes its gorgeous natural striking color to amazing Butterfly Pea Flower (Clitoria ternatea). In recent years, studies on Butterfly Pea Flower suggest that they may help ensure skin and hair health, promote weight loss, reduce inflammations and blood sugar levels.
ngredients: Mineral Water, Kombucha Cultures, Water Kefir Cultures, Javanese Oolong Tea, Natural Cane Sugar, Butterfly Pea Flower, Indigenous Lime Juice
Calorie 35, Sugar 3 grams per 175 ml before second fermentation, by which process reduces calorie and sugar content further and create fizz.
Packaged in recyclable, reusable, refundable glass bottle, 370 ml.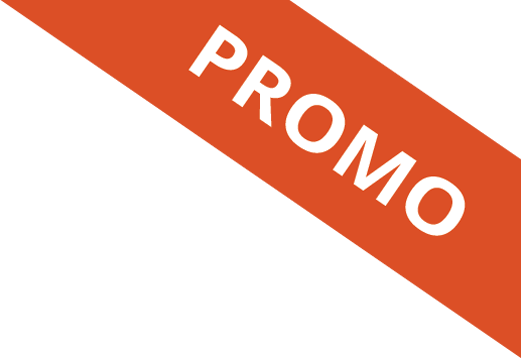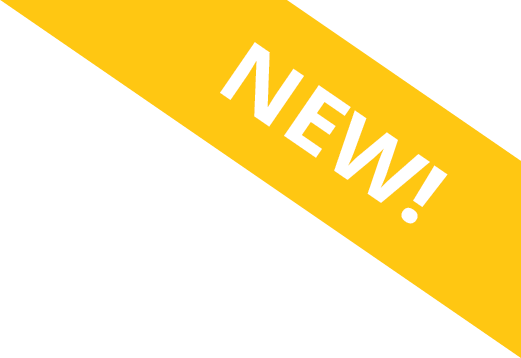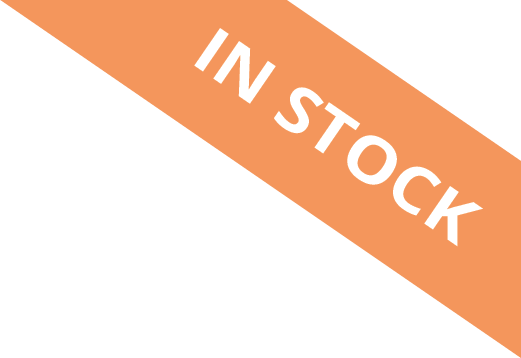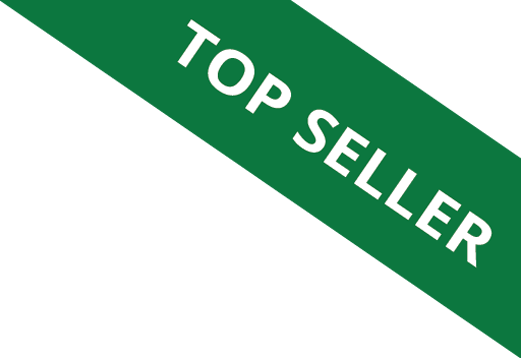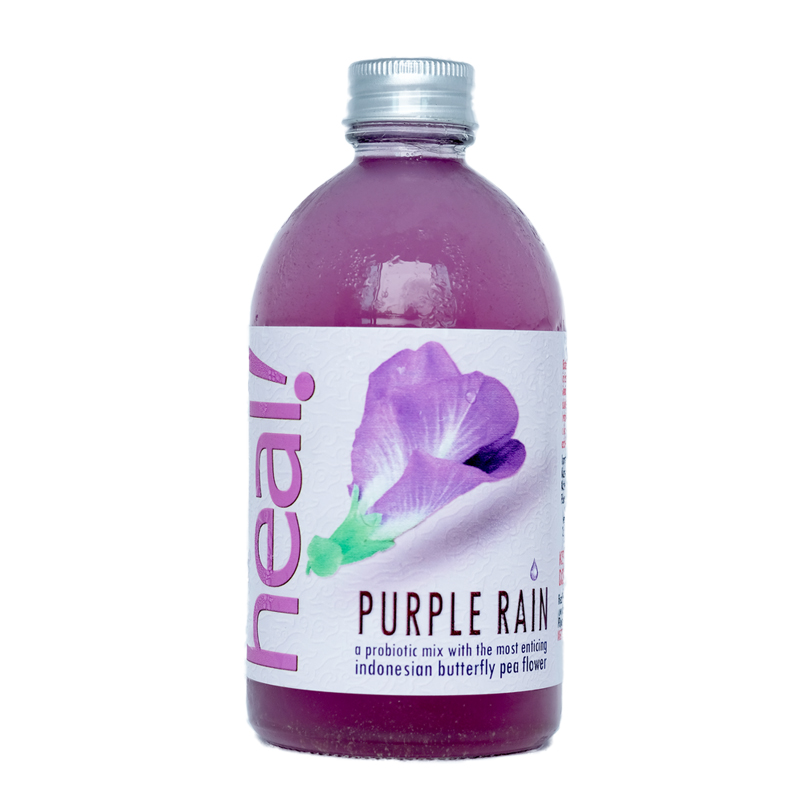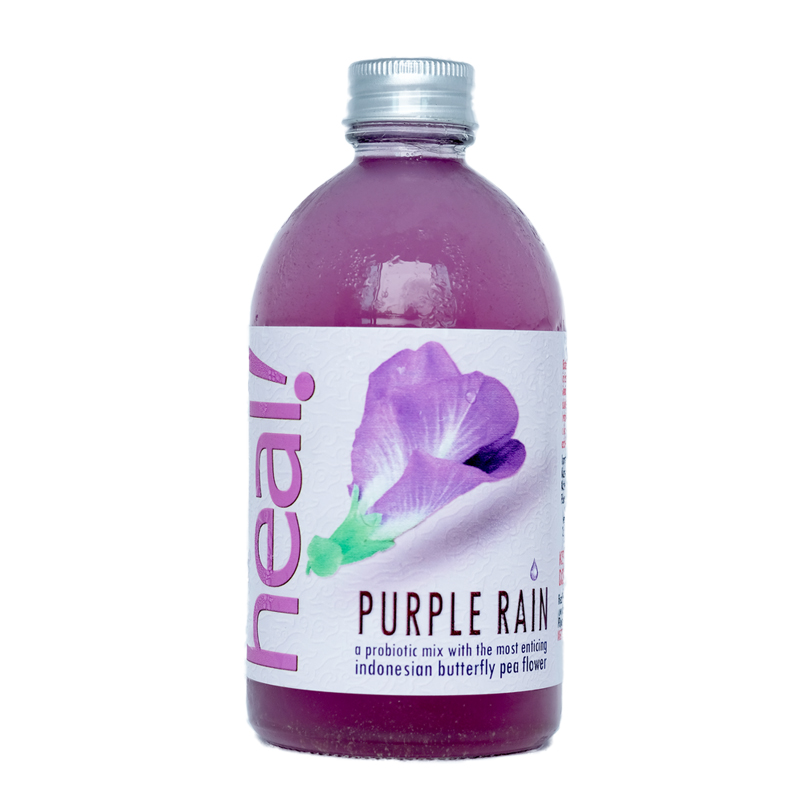 Top of page