Nature's Remedy Honey Lemon Jun by Heal! Probiotics
Nature's Remedy contains no sugar and is actually a jun, the most fancy cousin of kombucha paired with local raw honey and lemon!
Do not leave at room temperature for more than 3 hours.
Packaged in 100% recyclable, reusable, returnable glass bottle.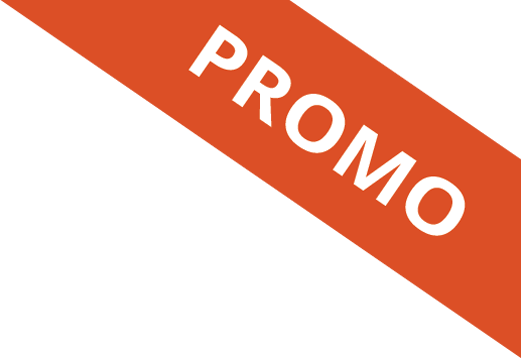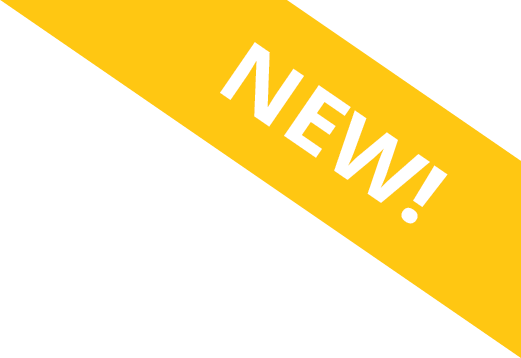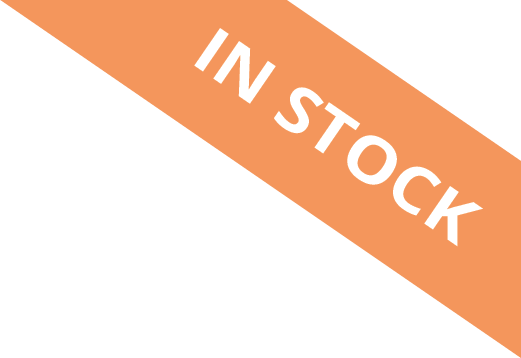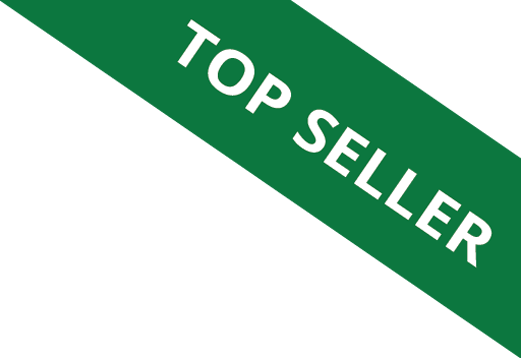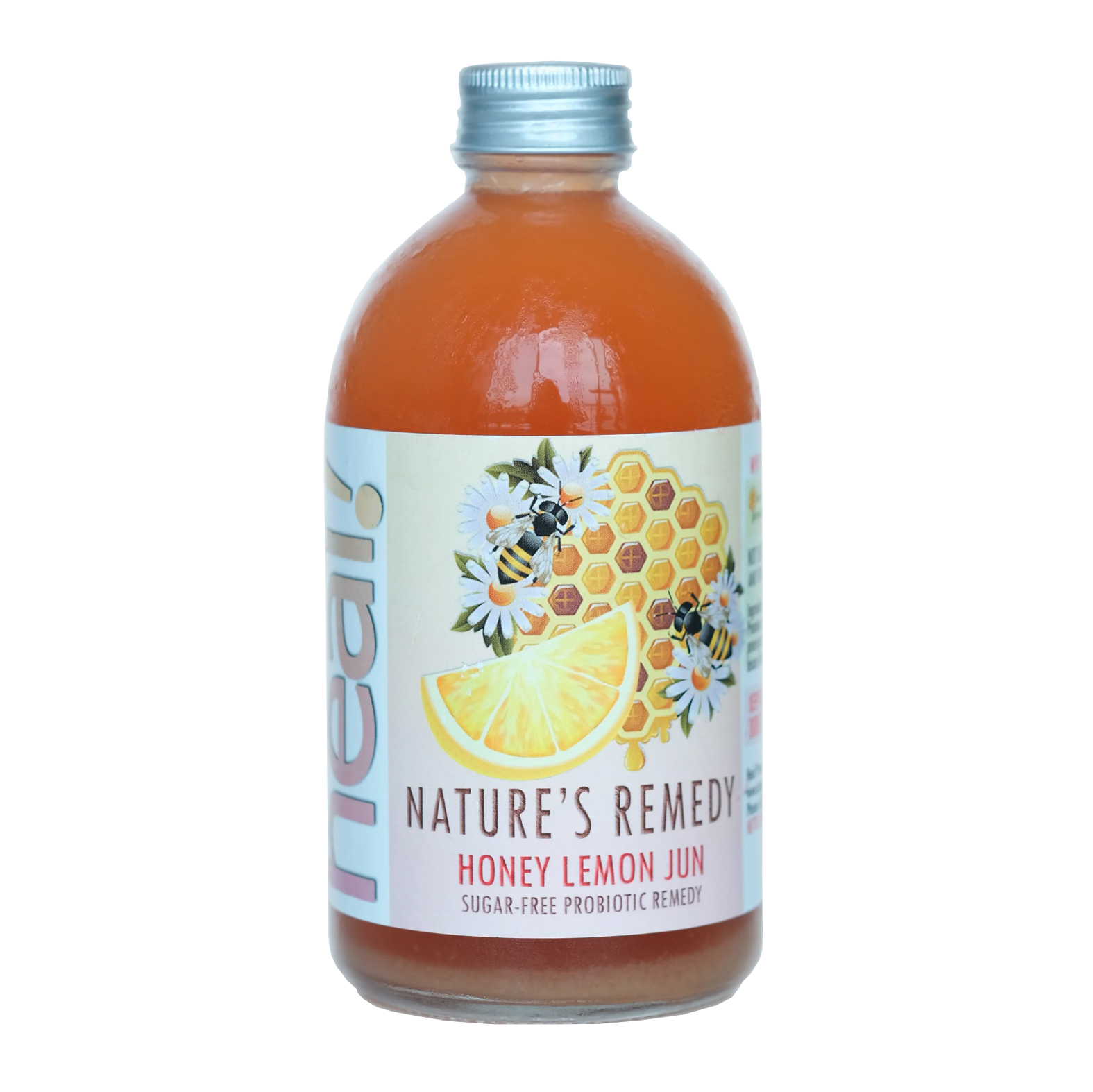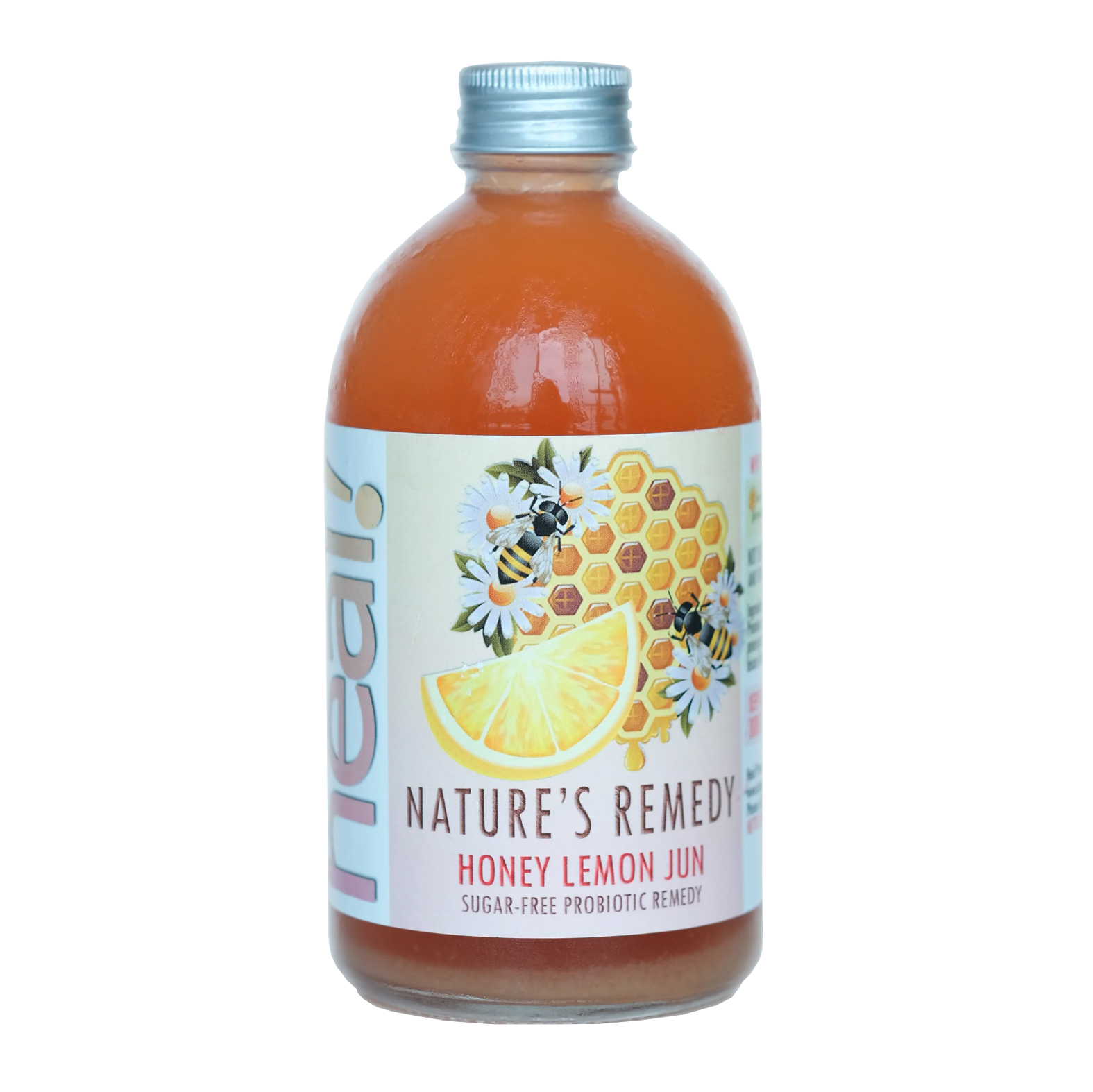 Top of page